Careers in Simulation
Systems and Frasca
Whatever vehicle our customers fly, they depend on us to maintain and grow their aviation experience. FlightSafety and Frasca are committed to designing and building the highest quality flight simulation equipment. As part of our team, you will design, develop, and build advanced simulation equipment and deliver a full range of the world's most sophisticated training systems. Join us for a combination of challenging work and team-focused fun.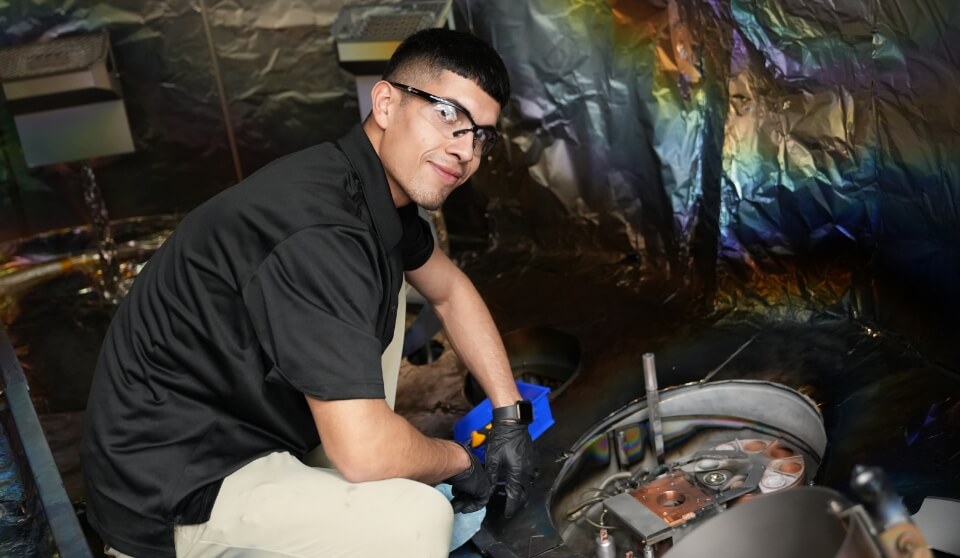 Explore Your Love for Aviation
We're a leader in simulation and visual systems, well known across the industry. Our product is impressive and unique. You'll love the creativity and challenge of developing interesting products, seeing the designs come to life, and even trying them out.
An Ideal Setting for Achievement
We offer a low-pressure atmosphere where you'll be encouraged to problem-solve without micromanagement. The team is supportive and always ready to help. Flexibility is available when you need it. And your needs are always taken into consideration.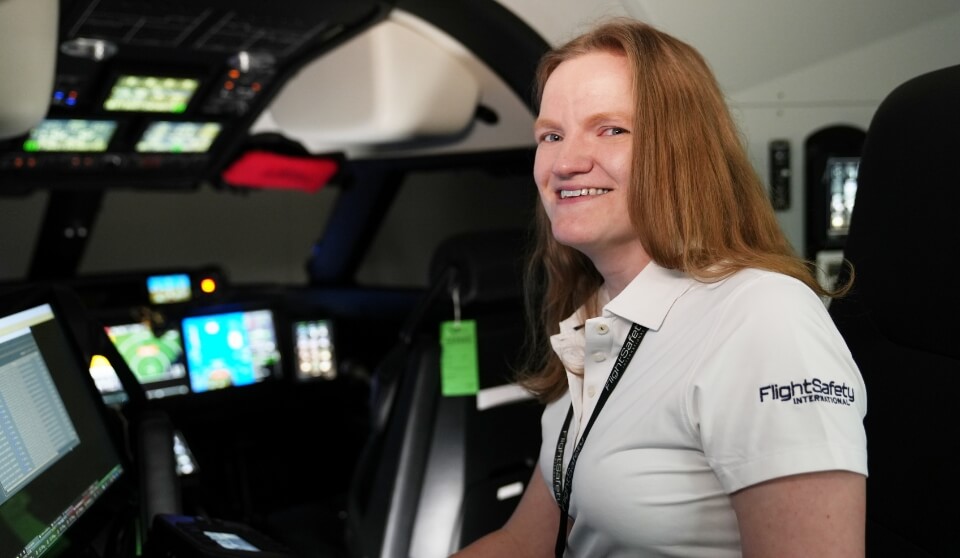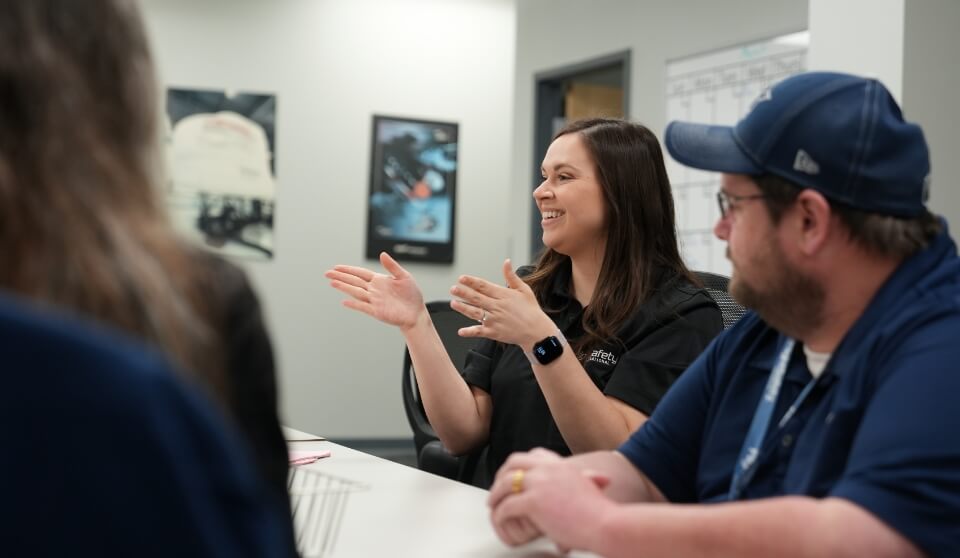 Find Your Future at Frasca
Frasca, located in Urbana, IL, is a key part of the FSI family. A world leader in the design and manufacture of flight simulators, flight training devices, and simulation components, we have a proven reputation for quality and lead the industry in simulation technology. You'll appreciate our family-oriented and relationship-based culture, the support of our diverse and tenured team, and plenty of opportunities for growth.
Your Career Can Really Take Off
We're a stable and growing company where you can start as an intern and grow for the rest of your career. You'll have opportunities to advance within FlightSafety and Frasca. We believe in promoting from within and always encourage internal hires.
Explore many departments such as customer service, mechanical design, electrical design, and more.

Each position has a skill matrix and career map to show advancement not only within the group, but also for all of simulation and visual systems.

Some roles even offer opportunities to travel around the world, including South America, Asia, Australia, India, Europe, Africa, and the Middle East.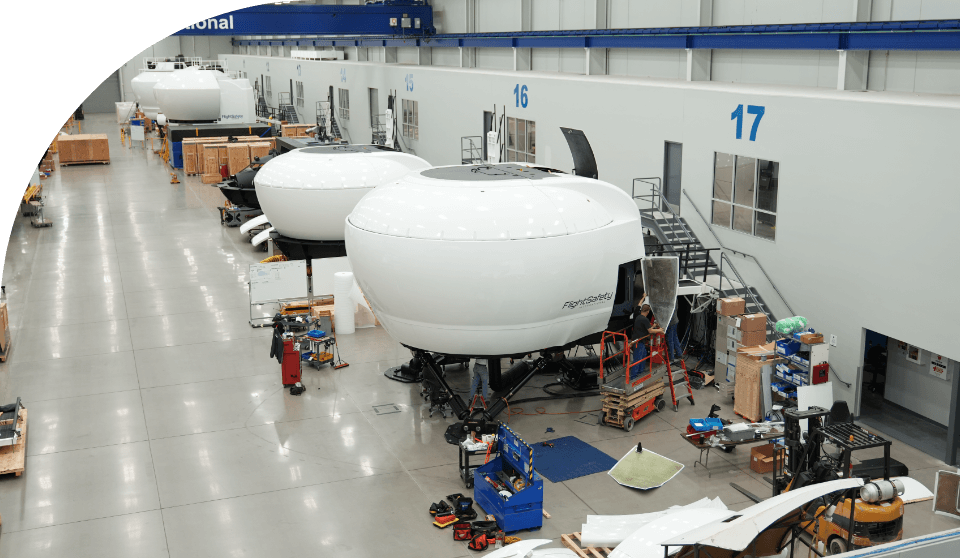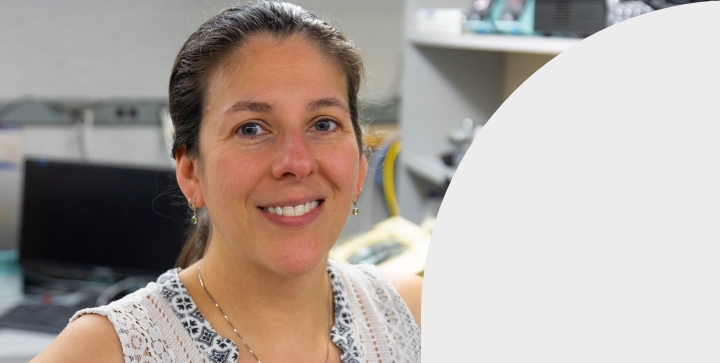 T. J.

| Sr. Electrical Assembler

"One of the amazing things about Frasca is our ability to manufacture parts from the ground up. It is a beautiful thing to walk out and see the finished result of our combined efforts. We're different people from different backgrounds, working together to create a way for pilots to train safely. Frasca has some of the most fascinating and creative people I've ever met."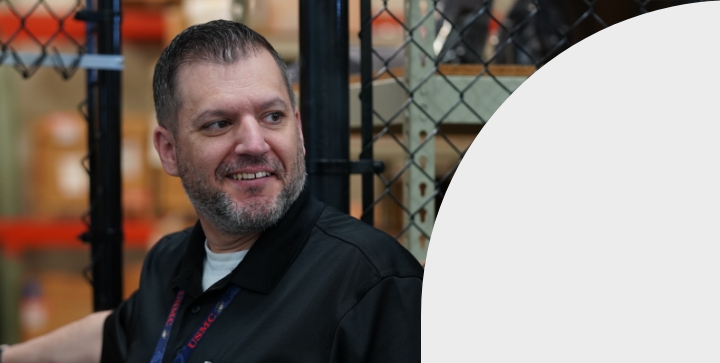 David

| Warehouse Supervisor

"Everyone at FSI has a hand in putting out the best possible device in the world and we're committed to exceeding our customers' expectations. It really is a great work environment and we always put quality first. FSI has helped me work my way up from being a mechanic on the floor to my current role in management."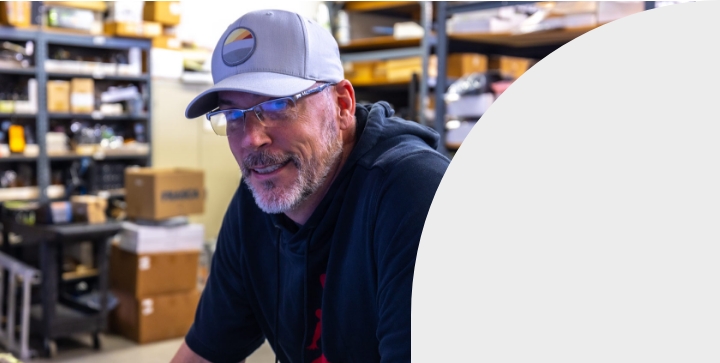 Scott

| Inventory Control Clerk

"The reason I like working at Frasca is because of the flexibility I get with my schedule. It allows me to have a great work/life balance and be really involved in my kids' activities!"
Caley

| Production Artist Team Lead

"I started as a production artist with a rudimentary understanding of silk screening and laser engraving. Within nine months, I began running the production arts department and improving our organization, techniques, and equipment, which wouldn't have been possible without the help of coworkers and mentors. If you're a problem solver, you'll never be bored!"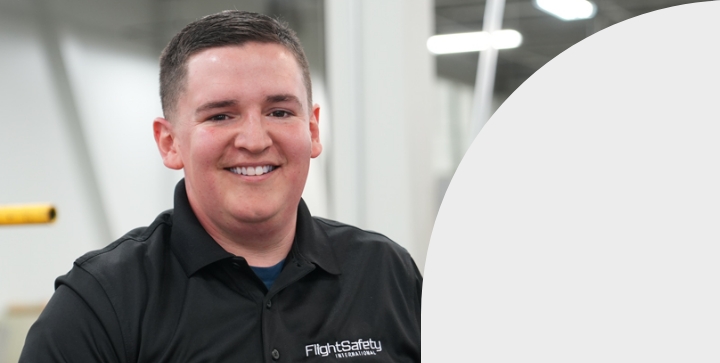 Joshua

| Lead Mechanic

"I love that I can work on a variety of different types of projects at any given time. Not only is there growth for your chosen career path, but there is also a diverse set of job opportunities within FSI if you choose to extend or change career paths. FSI has helped me improve my skillset and allowed me to assist others in their career growth as well."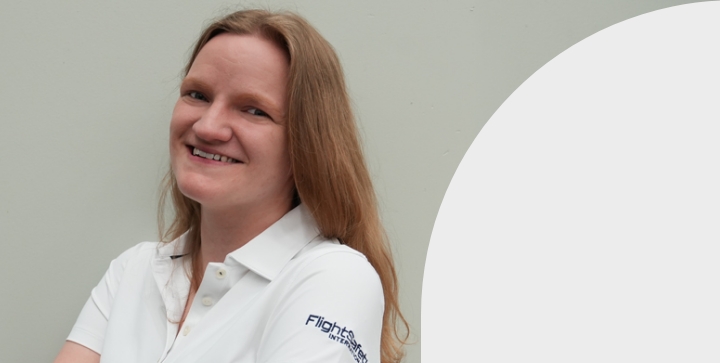 Allison

| Software Engineer

"My work at FSI directly impacts our products and it is really satisfying to hear that pilots can respond to emergency scenarios because of the training they receive from FSI. The people are the best part about working at FSI. They are friendly and willing to help each other out to make sure the customer gets the best training possible."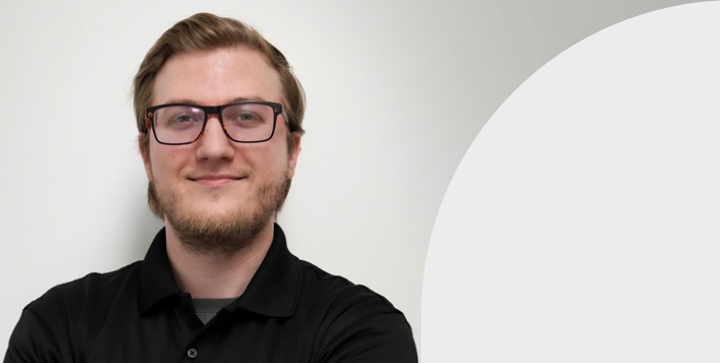 Tyler

| Senior Operator & Programmer

"I started as a stockroom clerk and am now the Senior Operator & Programmer for waterjet operations in our glass production operation. I've been very fortunate to report to managers who are willing to give me the space to grow by stepping back and letting me find solutions when challenges arise but are ready to step in when I need the help."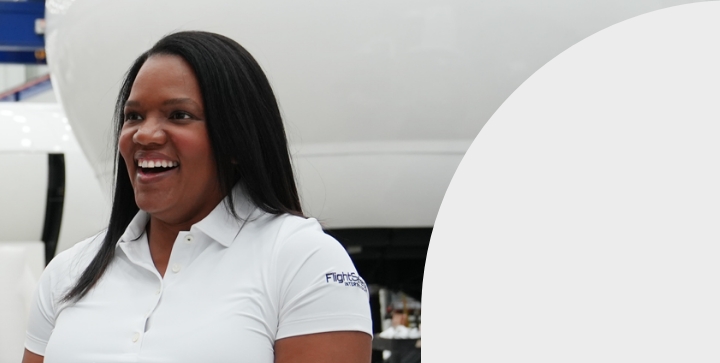 Felicia

| Program Manager

"I love the autonomy I have in my current role. I started in commercial programs, moved into military programs, and now I have advanced into a program manager position. I have a strong work ethic and am passionate about my work. I enjoy knowing that my efforts contribute to the success of the organization. I never stop learning at FSI."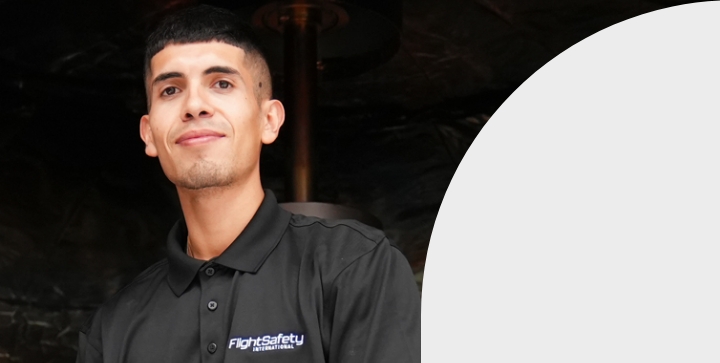 Duberli

| Thin Coat Specialist

"FSI sets the industry standard. From the beginning of the operation to the end, we can diligently deliver products and overcome any challenges. FSI offers a unique opportunity to learn a process that has a large impact on the world, and there is always room to grow and further your career if you put in the work and show an eagerness to learn."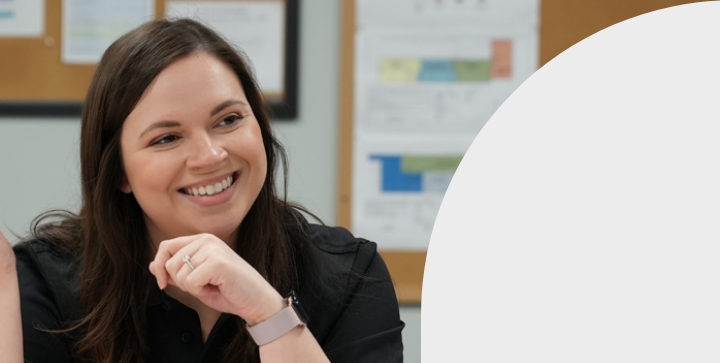 Ashley

| Planning Group Leader

"I love seeing my team's contribution to the building process of the simulators that real pilots use for training. This is a fun place to be, and the environment encourages teamwork and shared ideas. I started at FSI immediately after graduating from college and have been here eight years. The company has given me the opportunity to learn new tasks and advance in my career."