Careers in Civil
Operations Management
At FlightSafety, our mission of making aviation safer every day is one of great pride and honor. We work diligently to enhance aviation metrics because we know that this critical work impacts everything from corporate transport and medevac to disaster relief and beyond. Our civil operations team is thoughtful and professional, and we're always looking to add talented people who believe in our mission.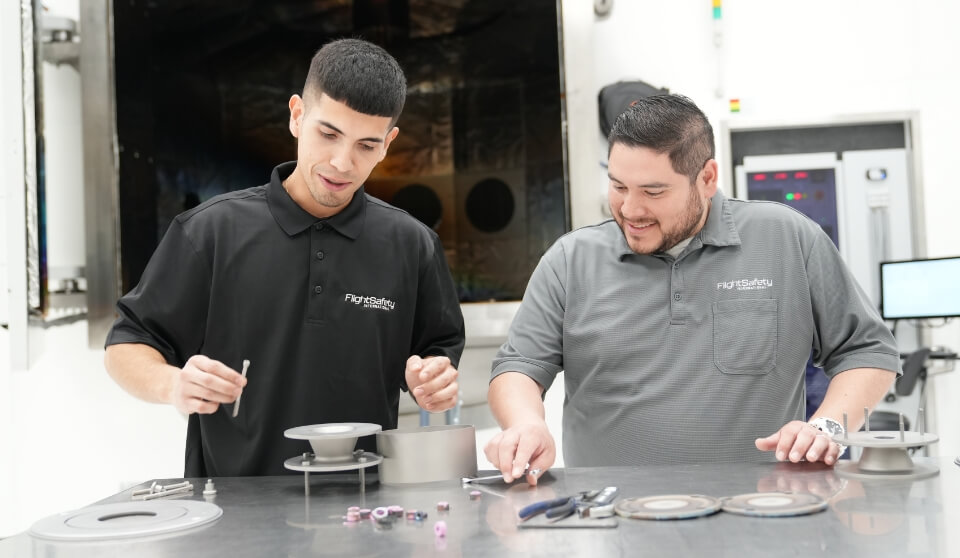 On the Front Lines with a Leader
FlightSafety is widely regarded as the gold standard in aviation safety, and our civil operations team never loses sight of that. Joining us means you'll be able to play a pivotal role in upholding this reputation with thorough training and great knowledge.
Always Going the Extra Mile
We do more than just meet the regulatory requirements to make pilots and aviation professionals legally qualified. We are committed to improving safety throughout the industry and focusing on specific aviation operational areas and tasks that need the most training. We go far beyond just "checking boxes", allowing you to make a highly satisfying difference in the industry.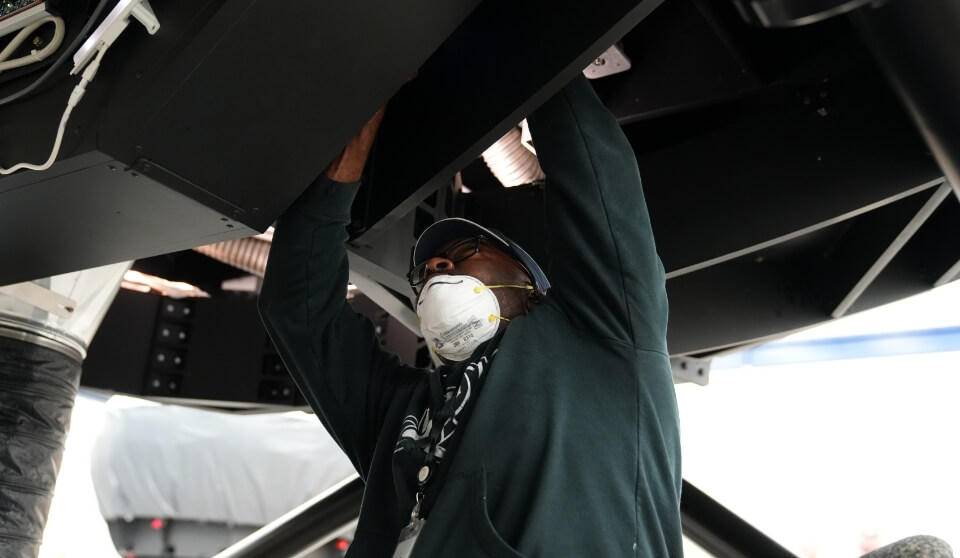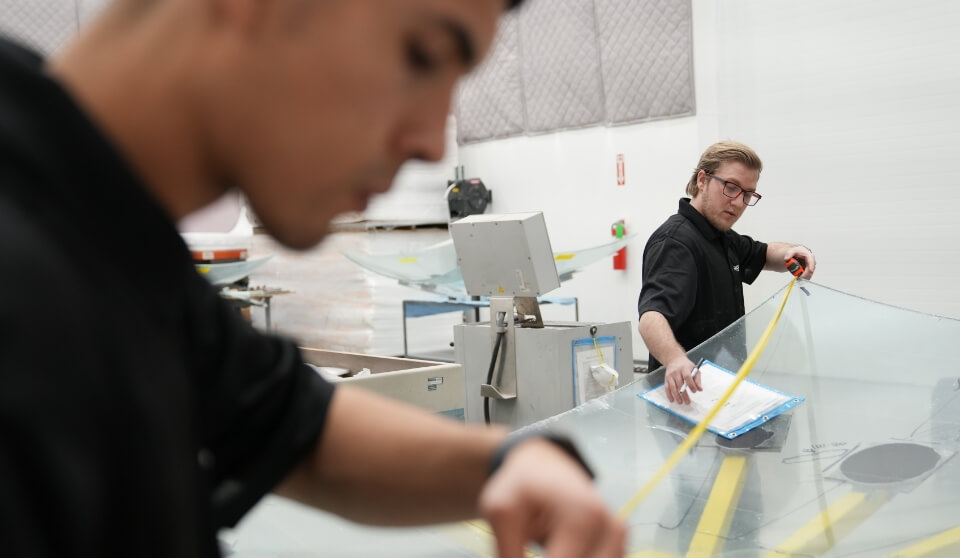 Grow with a Sturdy Organization
We're financially strong and here for the long haul. That means we can provide greater career stability and versatile growth. We offer opportunities to move both vertically and across departments. You can advance in your area of expertise or learn and grow into a completely new skillset. It's possible to start as a simulator technician and eventually run a learning center or start as a pilot instructor and end up in application development, for example. We'll work hard to retain you, train you, and help you build the career of your dreams.
Soar in a Welcoming Setting
We are in the people business. At the highest level, our core business is developing people into better aviation professionals — and to do that, we need you to be at your best. We know that our employees are the cornerstone of our success, and we've built a culture around widespread empathy, collaboration, and respect. Everyone is a people person here.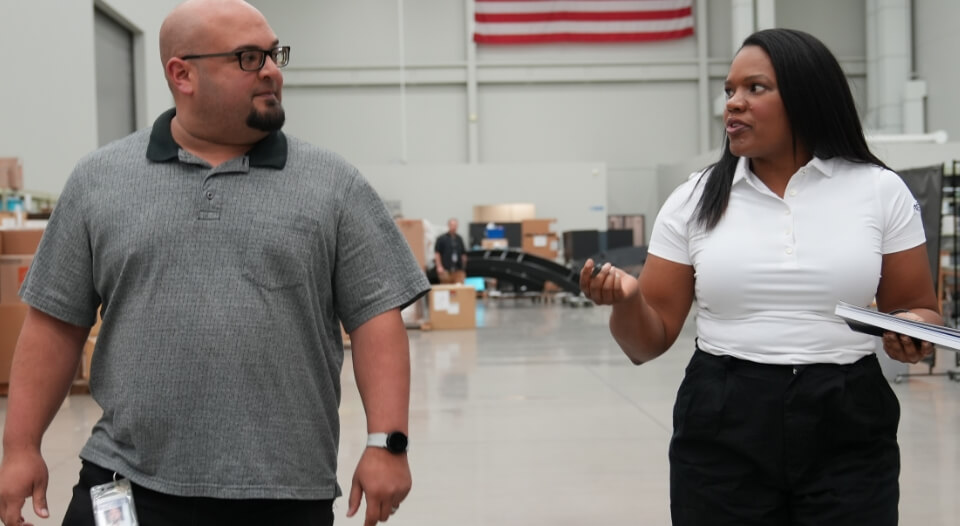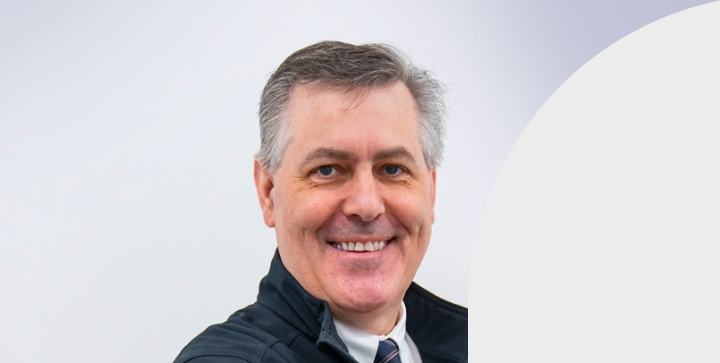 Scott

| Program Manager/Instructor

"I've held various positions within FlightSafety, but my most valued positions have been roles where I am working with the team and building relationships with customers and clients. We have the best people who will go out of their way to help you if you have a question or a problem. If I could sum the culture up with one word, it would be family."
Dave

| Director of Training

"I started as a flight instructor and moved into a Program Manager position. There is so much variety in the day-to-day work and plenty of long-term career opportunities. I look forward to working alongside people every day who are passionate about aviation and teaching. The instructor group has a diversity of experience that is truly remarkable."