At FSI Defense, we all take great pride in preparing today's advanced warfighters to fly safer missions. We're the global industry leader and a quality company that offers you the opportunity to work with advanced simulators, train our respected military, and experience innovation you can't find anywhere else. You'll always be at the forefront of aviation as you expand your skills. You'll be fulfilled by our important mission. And you will love working for a company that values, respects, and rewards your dedication.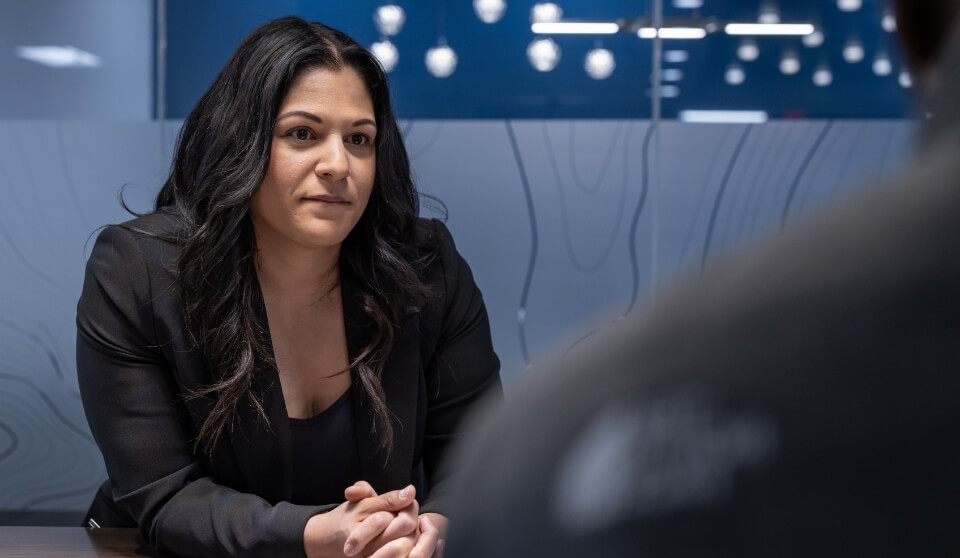 Power an Impressive Mission
FSI Defense provides mission-critical training programs and equipment to military and government flight crews the world over — including every branch of the U.S. Armed Forces. With operations at 15 U.S. military bases, we provide instruction on military pilot training, tankers, transport and tilt-rotor aircraft, helicopters, cargo load, and refueling boom operators. We deliver state-of-the-art simulations to leading commercial, government, and military organizations worldwide, including four national governments.
A NEW MISSION FOR VETERANS
Many of the people we hire at FSI Defense are veterans who consider working for us as an extension of their military experience. Working here offers a great way to continue to serve your country and fellow service men and women in a different way. You'll teach active-duty flight crews in the classroom and in the flight simulators, getting the benefits of staying connected to the aircraft and still going home to your family at the end of the day.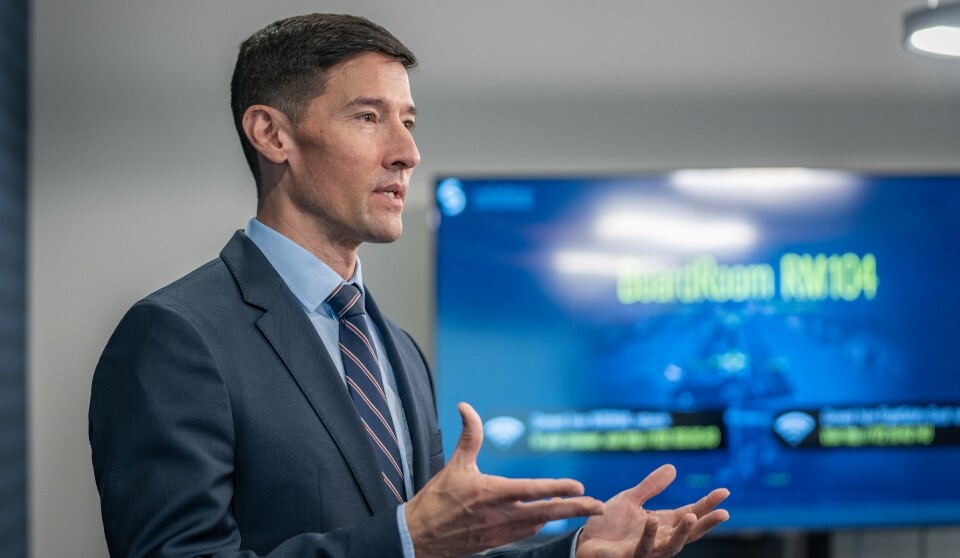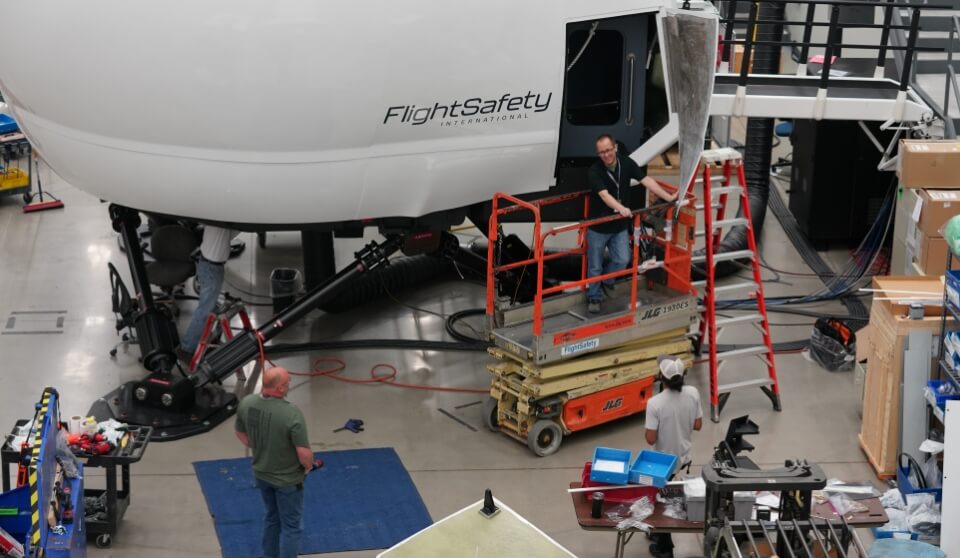 On the Leading-Edge
FSI Defense offers a very high-tech, innovative career where you'll work with state-of-the-art flight simulators and provide cybersecurity and other technical support to the team. Working with us keeps you in touch with the latest developments and powers your ongoing love for the military and aviation.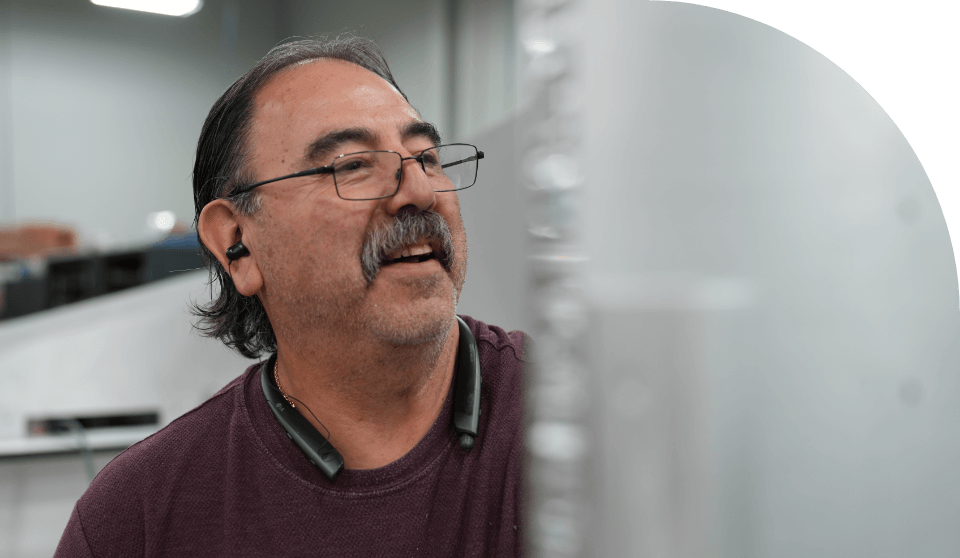 Your Efforts Will Be Appreciated
You won't find a more genuinely supportive and appreciative group. You will build great relationships with other teammates and create a collaborative network of trust. We don't put ceilings on your contributions, or your growth. Plus, we offer excellent compensation (among the highest in aviation safety) and a full-featured benefits package.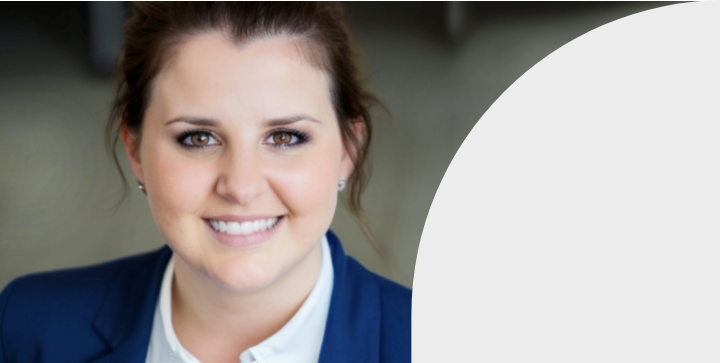 Jamie

| Analyst

"FSI Defense is a community of people with the same goal — giving our best to ensure that the service men and women who train with us are mission ready. We are customer focused and constantly pioneer new technology to enhance training and safety. It is rewarding to be a part of such an important mission and know that we truly are making a difference in the safety and wellness of our warfighters."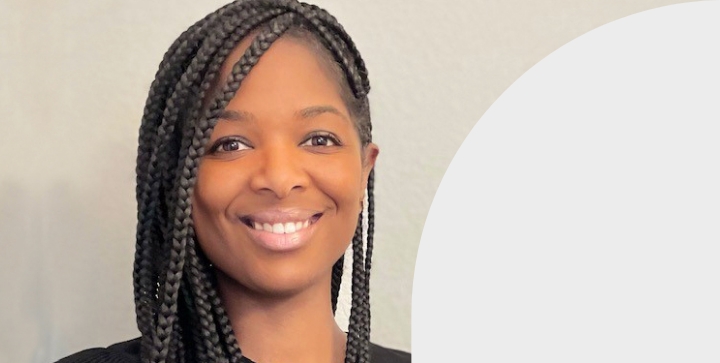 Rita

| Subcontracts Manager

"FSI has remained one of the leaders in this industry because it is unafraid to take risks and continues to evolve. I have been given the space, opportunity, and support to have a stake in the direction the company is moving in. If I have an idea on how to improve a process, I am not only encouraged to do it, but also provided support to implement it."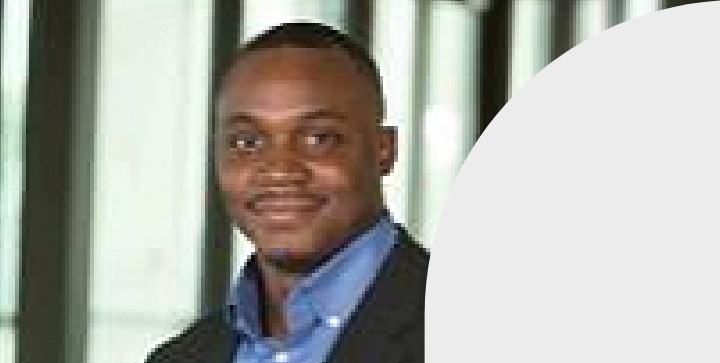 Jarvis

| Director of Business Operations — Program Excellence

"FSI is a well-established company with a proven track record. You will have an opportunity to bring value instantly and help make a difference. The leadership team encourages innovation and is committed to investing in improving processes and company growth. FSI focuses on employee development and allowing team members to create their own career path."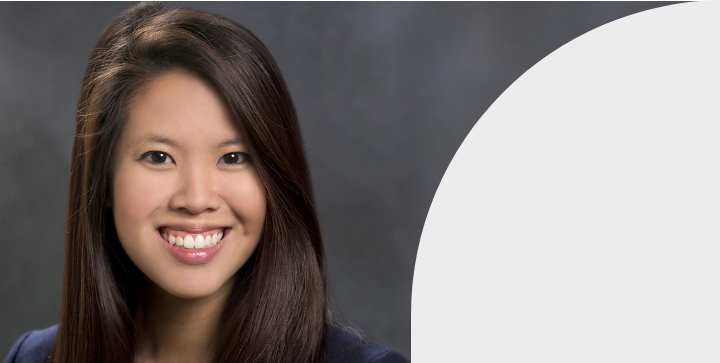 Emily

| Senior Contracts Administrator

"The most satisfying aspect of my job is that it has provided me with a flexible and challenging environment. Leaders have given me a stimulating workload to promote learning and growth while encouraging me to maintain a healthy work life balance. Leaders are genuinely interested in what I'd like to be doing, where I see myself in the future, and helping me accomplish those goals."