Careers for
Simulator Technicians
As more aircraft dot the skies, the need for safety training becomes more essential. Military and commercial operators from all over the world rely on FlightSafety and our Simulation Technicians play a key role in our capacity to deliver. We're a company that has a 70+ year heritage as the worldwide industry leader. Our current chapter is filled with faces, new and old, that are shaping a vibrant future. Join us.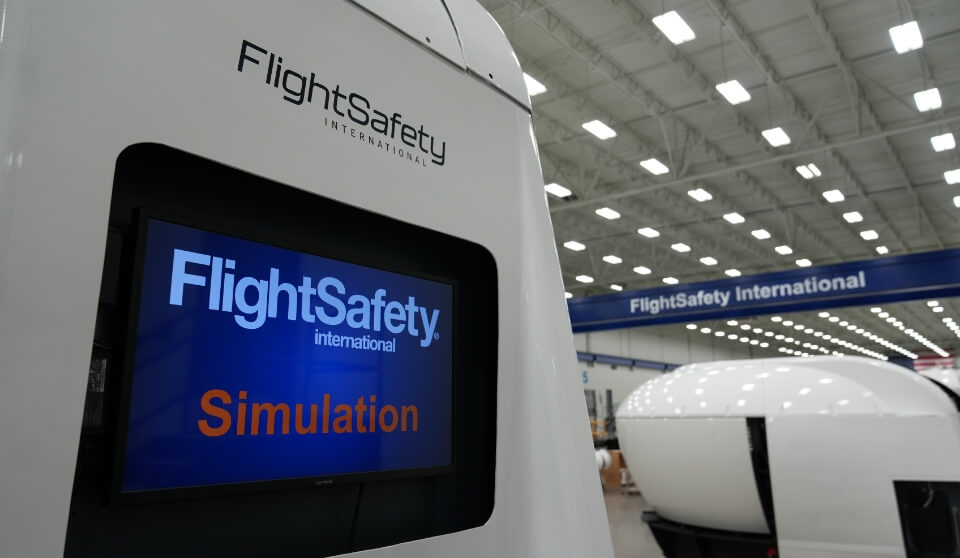 We Build Our Own
We create our own simulators at FlightSafety and there is no comparison. Our simulators are patented technology that the entire industry envies. If you have a passion for aviation and want to work at the best in the business, we're the place to be.
Culture that Flies Right
Here, you'll be surrounded by decades of experience and inspired by people who are creating safer skies every day. You'll collaborate on the premier simulation tech in the industry. We share our wealth of knowledge and collaborate to move the company forward. You can't help but get better at what you do when surrounded by our talented and innovative team.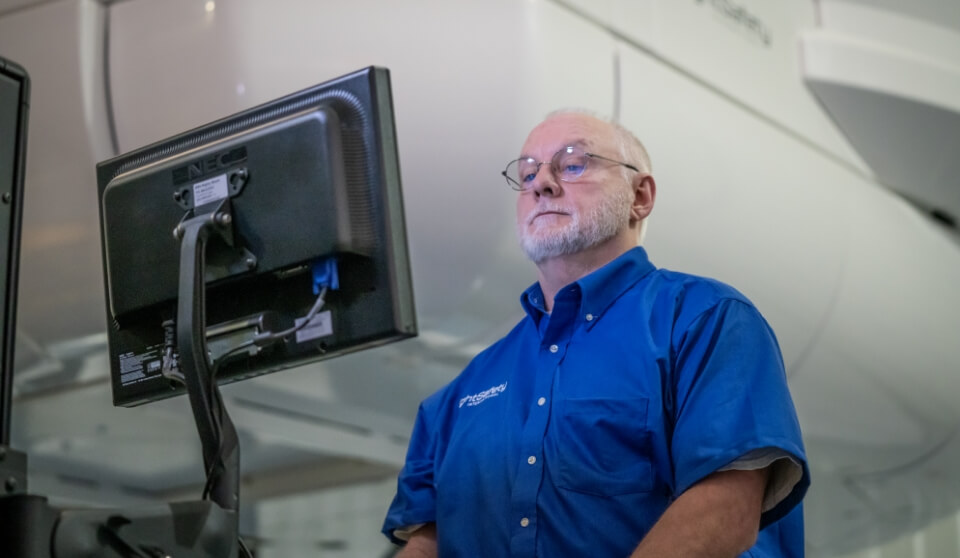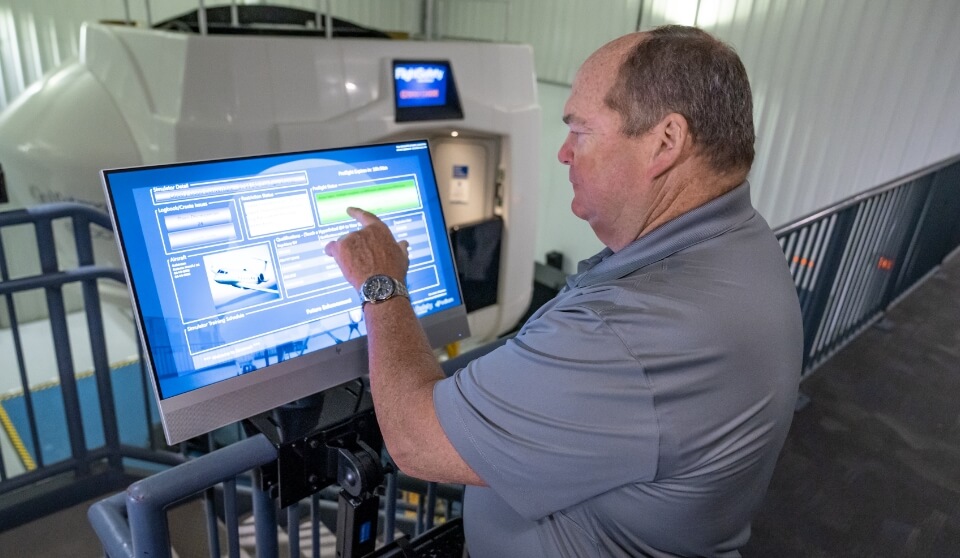 Finding the Perfect Match
You love electronics and planes. You enjoy troubleshooting, solving problems, and ensuring optimal performance. This could be your perfect career. We look for teammates with a diverse range of technical skills and training, including technicians who can monitor equipment performance and conditions to ensure that our devices continue to operate in compliance with all government and safety regulations.
Launch Your Future Here
Ever been thrown into the fire? We don't do that. Our customers expect the best, so we train you to be just that. In your first 90 days, you'll receive technical training that will ensure you can operate with precision. As you develop, you'll have the potential to learn, build your abilities, and advance in a wide variety of areas through clear and measurable paths. Here are some of the technologies you can explore: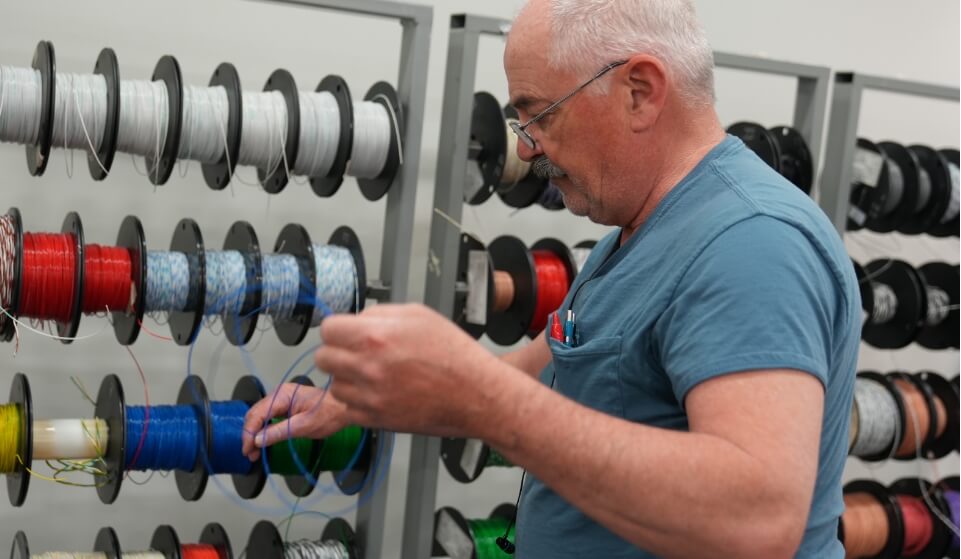 Aircraft Systems

Electro-Mechanical

Flight Dynamics

Hardware

Hydraulics

Network Operations

Regulatory Compliance

Software

Training Device Qualification

Wiring, Schematics, & Design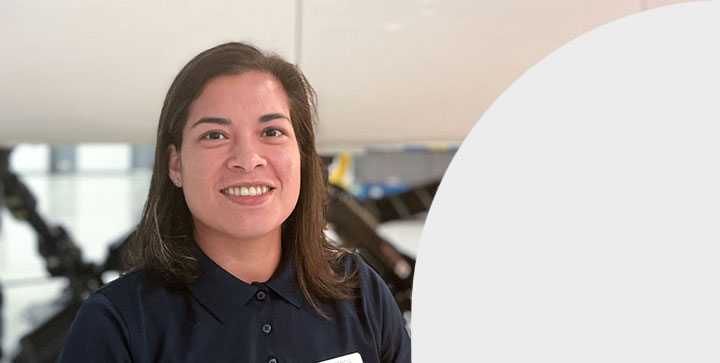 Casey

| Simulator Qualification Coordinator

"The high standard of quality training that we deliver sets us apart and makes us a leader in aviation training. Working for FSI, I have had the opportunity to learn the wide range of technology that drives our simulators, which has in turn helped me grow my career. If you love to troubleshoot and solve problems, this job will give you plenty of opportunities to do so. "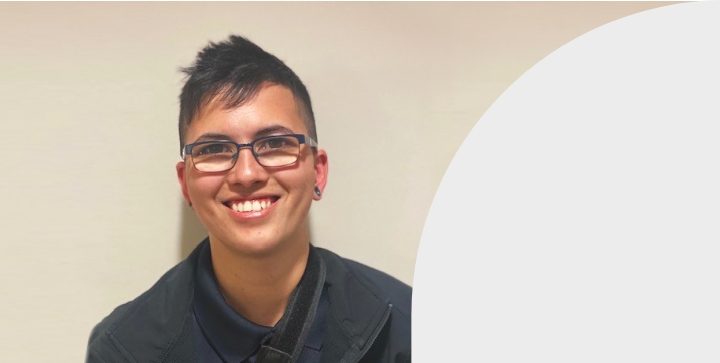 Amber

| Simulator Technician

"FlightSafety is very much like its own family. We set out to continually better the experience and make sure we are constantly evolving to keep the experience as close to the real job as possible. We will make sure each of us is doing our part, but we also all celebrate someone's success, we are compassionate about how each other is doing, and we treat each other with respect."