At FlightSafety, we are wholly dedicated to delivering on our core mission of improving aviation safety every day. Aviation professionals rely on our unwavering commitment to excellent customer service and unsurpassed training programs, and our corporate team is instrumental in fulfilling this need through expertise across many specialties. We invite you to explore our roles and watch your career take off with us.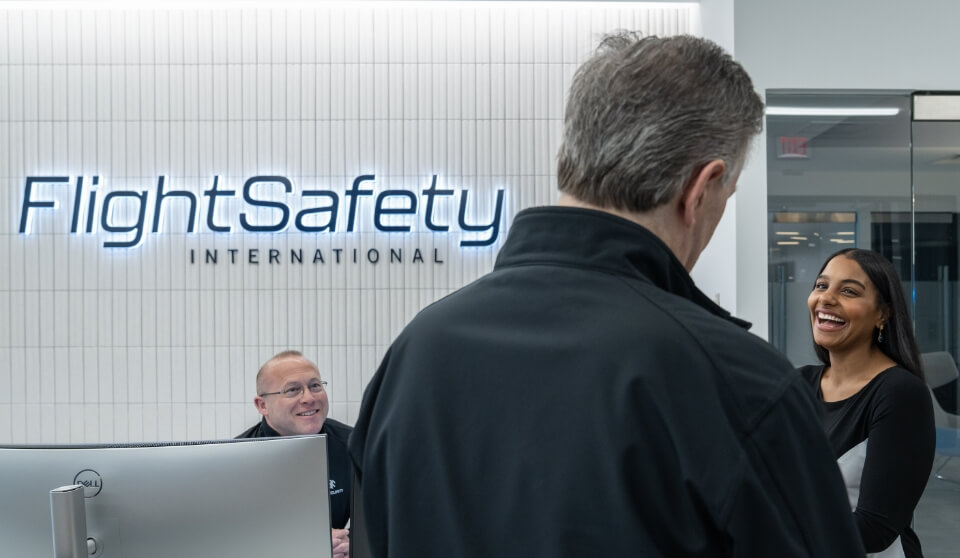 Opportunities to Create Change
FlightSafety is in a transformational phase as we implement new work structures and build our corporate team, so there's no better time to join us. We're an established leader with the mentality and energy of a startup. You'll be able to share your ideas, create change, and build new systems and processes. Join us and put your stamp on our future.
How Can We Do This Better?
That's the question we ask ourselves every day. Here, you'll find a forward-thinking culture rooted in positivity and collaboration. With a great blend of tenured and new employees, we show up every day to innovate, appreciate our successes, and communicate openly with respect. We think you'll find us to be the best team you've ever worked with.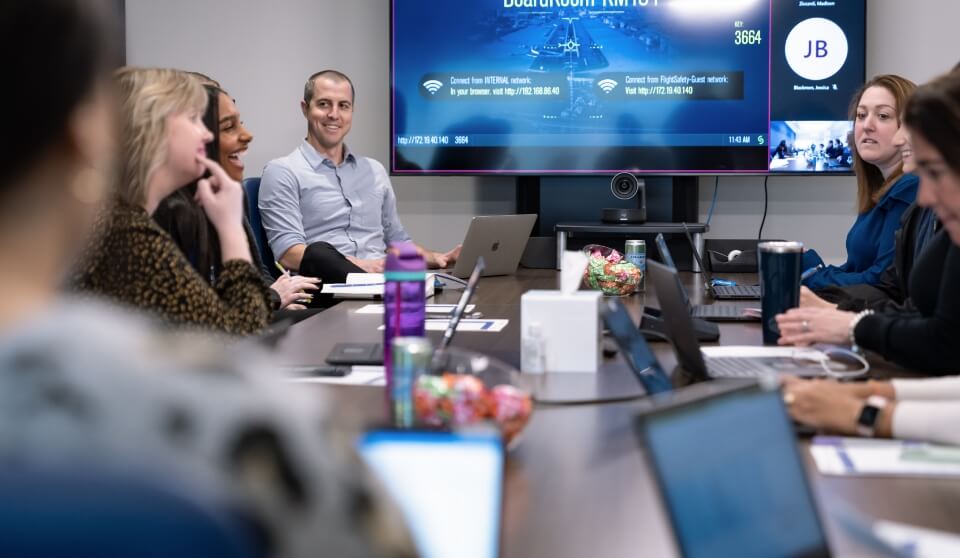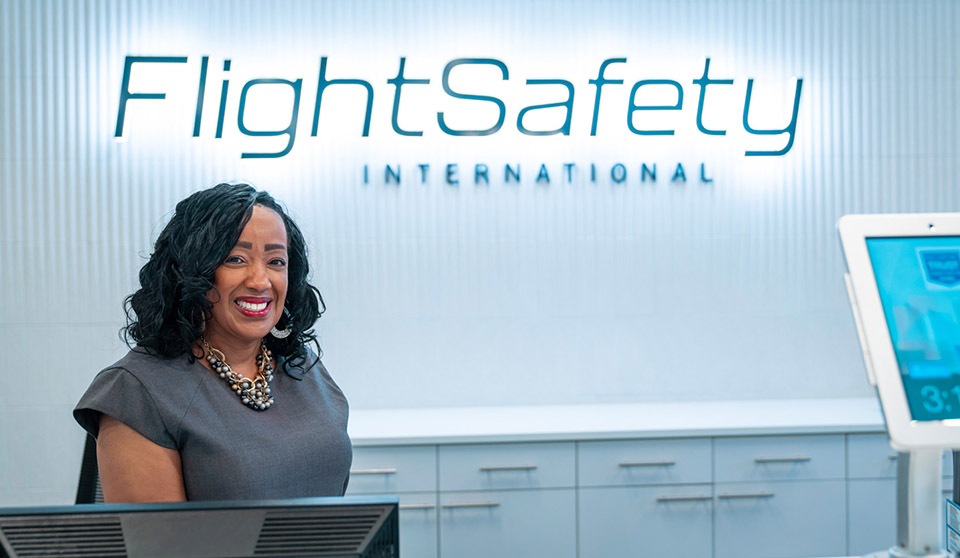 Investing in Your Future
We invest in you from the moment you join us and we work hard to ensure that you feel supported in your role. We'll provide all the resources you need to take on challenges, including robust systems, mentoring, and training. You'll continually learn from the talented people around you and receive coaching from your manager. Our goal is to help you achieve your full potential.
Balance You Can Believe In
We work hard to create a balance between work and life — and protect it for you. You can step away when necessary and work from home in a hybrid setup. We'll ensure that we stay connected and achieve our goals while providing all the flexibility you need to manage your life.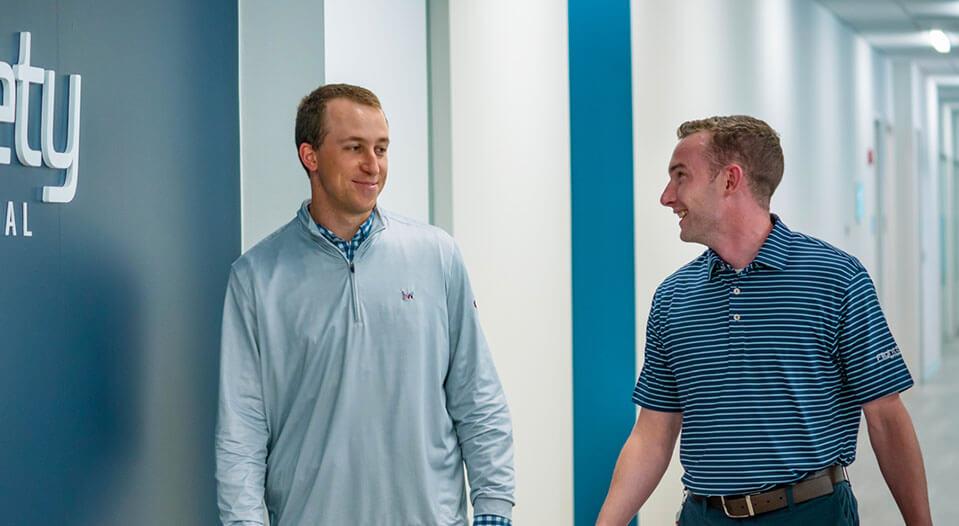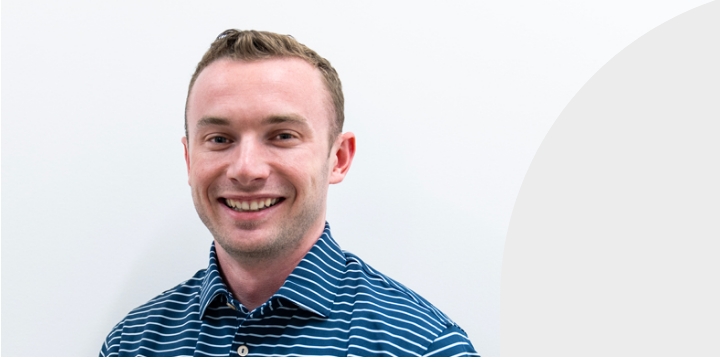 Reid

| Recruiter

"Here, there are ample opportunities for growth in so many different areas of business. If you have an idea, leadership will listen. Bring it to the table and you'll be able to put your stamp on it. I contribute by finding talent that is looking to take their career to the next level, while also building our teams and culture!"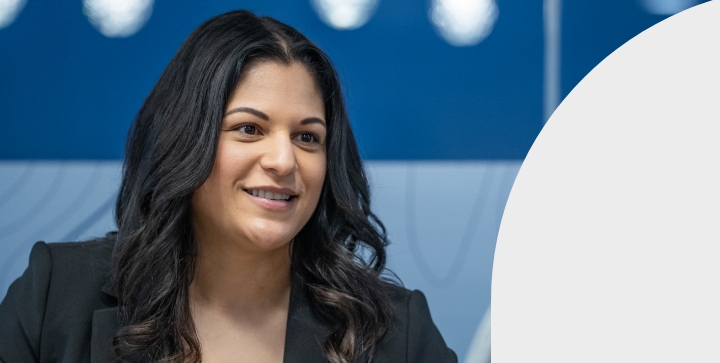 Jamie

| HRIS Analyst

"FSI employees really inspire the team to do whatever we can to foster a fun, hard-working, and open work environment where everyone feels valued. I have been given the tools, the support, and the advice needed to grow both as an employee and as a person. I can see the impact that my work has on the organization and leave every day confident that my work is appreciated."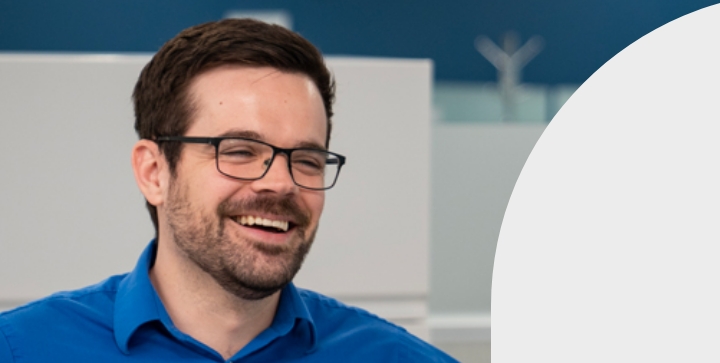 Alex

| Senior Financial Analyst

"I get to build new processes and work on new tasks and projects every day, some of which I would not be exposed to in other roles. The corporate office fosters collaboration and it is not hard to find support if you need it. Aviation is a fascinating industry and FSI plays a large role in it."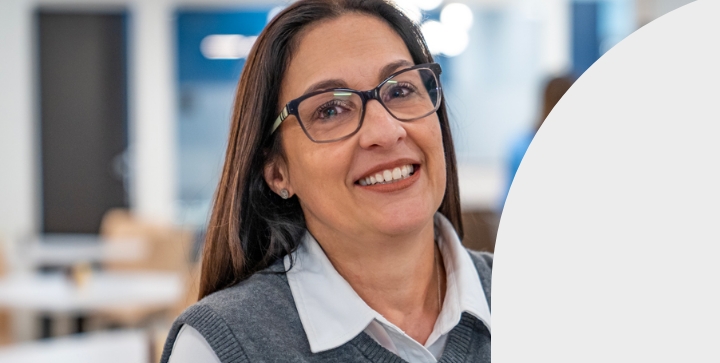 Kelly

| Scheduling Specialist

"FlightSafety has a fun, yet professional atmosphere. My teammates really are like family. It is a great company that really puts its employees first. There's a lot of room for growth and you meet interesting people from all over the world. I started as a CSR and was promoted three times within 10 months. Leadership does a great job of recognizing hard work and helping employees reach their potential."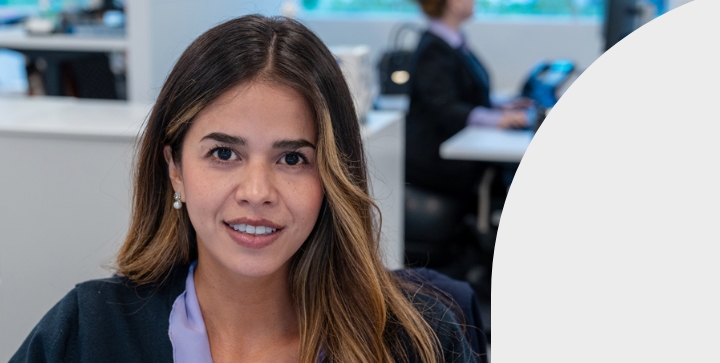 Diana

| Customer Service Representative

"The work environment is exciting! I enjoy coming to work. My colleagues and leaders are friendly and helpful, plus we get to meet people from all over the world. I love interacting with clients and making their training experience a pleasurable one. FSI is an amazing place to work, and we have a wide variety of benefits and career advancement opportunities."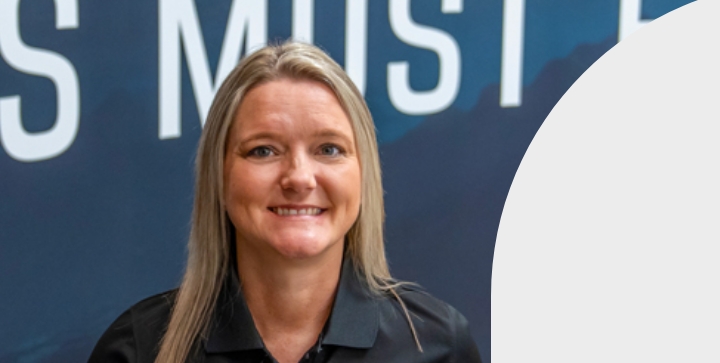 Carla

| Recruiter

"I love that I get to help others find fulfilling careers and build long-lasting relationships along the way. We offer a workplace full of communication, training, teamwork, and most of all, growth opportunities. I am motivated by the fact that I am contributing to the success of everything we do. If you are looking for a forever home, this is it."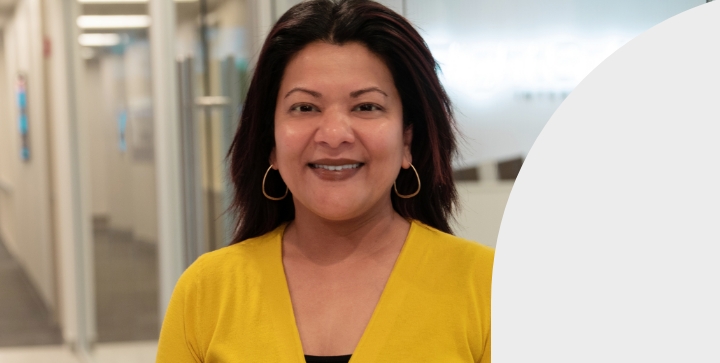 Jasmattie

| HR Business Partner

"The people at FSI are the most satisfying aspect of my job. Whether I am providing consultation, conducting training or just providing resources, I get to support amazing people every day. Everyone works as a team and the leaders encourage our perspectives and accept change. This is a great place with great benefits, and it's so cool to experience technology at its finest!"