Here at FlightSafety, the horizon of opportunity stretches far and wide. Backed by Berkshire Hathaway, we possess robust strength and are continuously expanding, encompassing multiple business entities that synergize as a unified global team. Our doors are open to individuals from diverse backgrounds and industries, extending beyond aviation. Rest assured, you won't be confined to a single path here. You have the freedom to grow in any direction or pursue any facet of our business that captures your interest.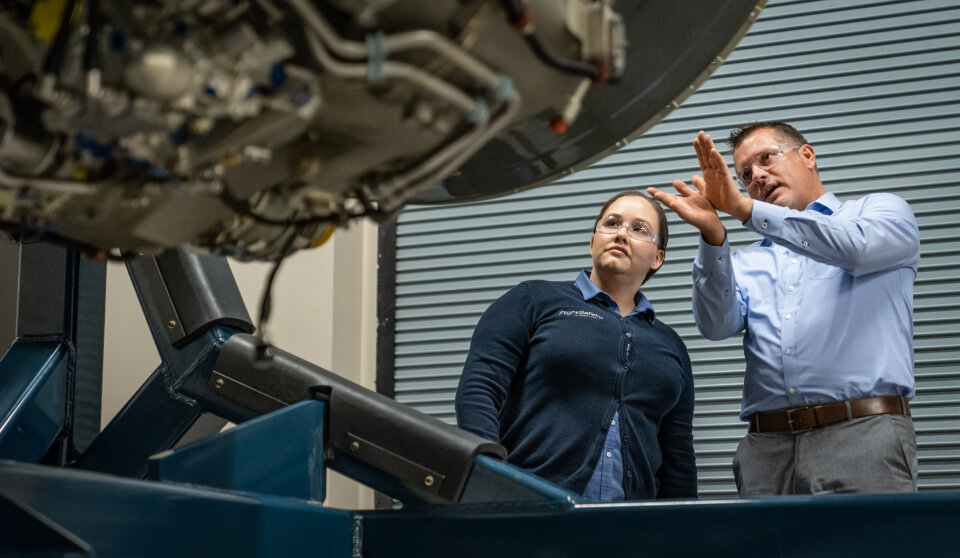 Fly Without Borders
You'll be empowered to make a difference as soon as you step through the doors. No matter your seniority, background, or title, we welcome your ideas because we do our best work when we incorporate different perspectives. Bring your concepts to the table without hesitation, then see them come to life.
A Healthier Balance for You
In all areas of our business, we work with our people to create schedules that fit better with their lives. It's all about maintaining a good balance for everyone.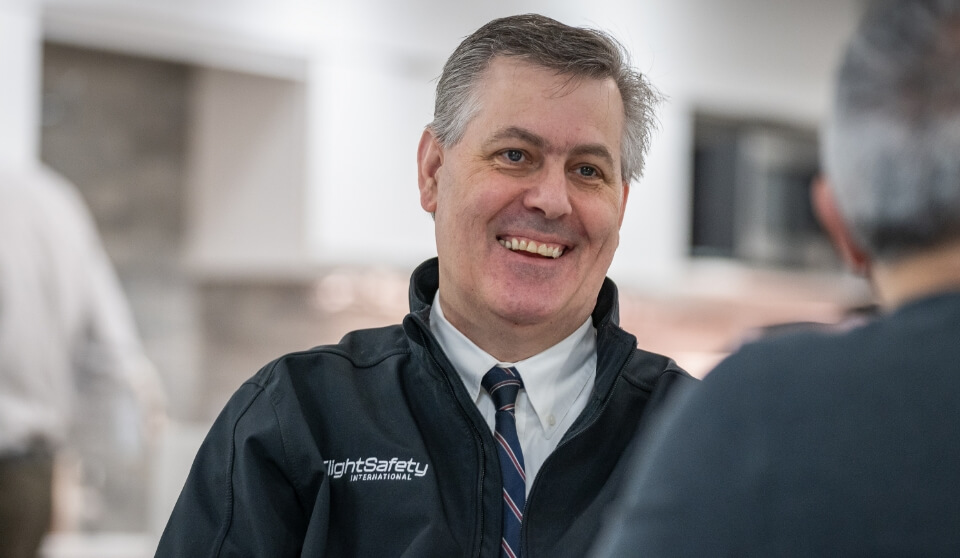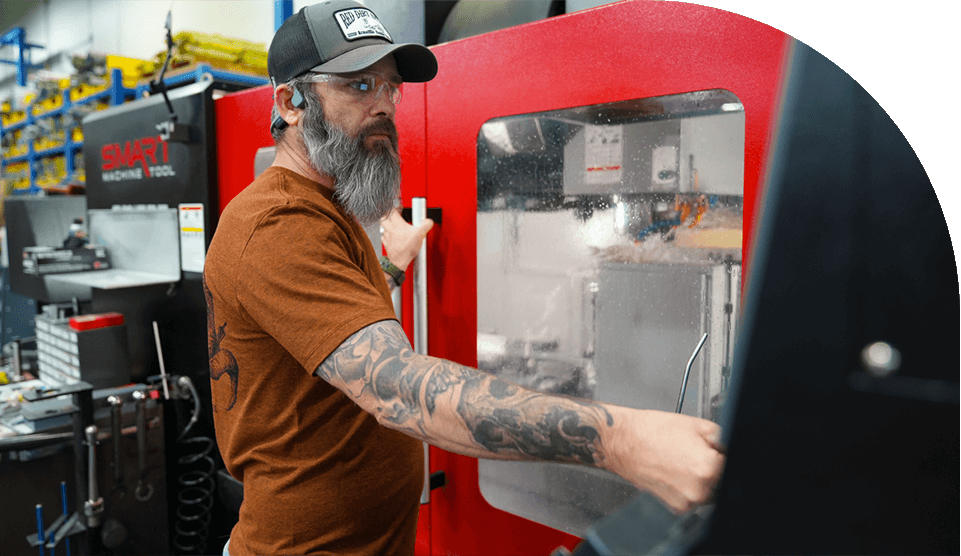 VETERANS FIND THEIR NEXT MISSION HERE
At FlightSafety, we are committed to the hiring of veterans. We deeply appreciate the diverse experiences, backgrounds, and ideas that veterans bring, as well as the unwavering commitment and sacrifices they have made in service of our nation. We are proud to provide rewarding career opportunities, flexibility, and valuable resources to support you in achieving your aspirations.
We Acknowledge Those Who Soar
Recognizing achievements is deeply ingrained in our culture. We honor those who demonstrate outstanding excellence and strive to be best-in-class. Our annual employee recognition program includes the following prestigious awards:
Best of the Best

Extraordinary Leadership

Founder's Award

Shining Star Award

Top Technology Award