At FlightSafety, our technology is superior, our customer service is outstanding, and our flight instructors are the best in the business. As part of our team, you'll work with the most advanced training technology and use the most sophisticated instructional methods and techniques to deliver the very best training in an organization with the highest reputation in the market. Join us and build a strong career.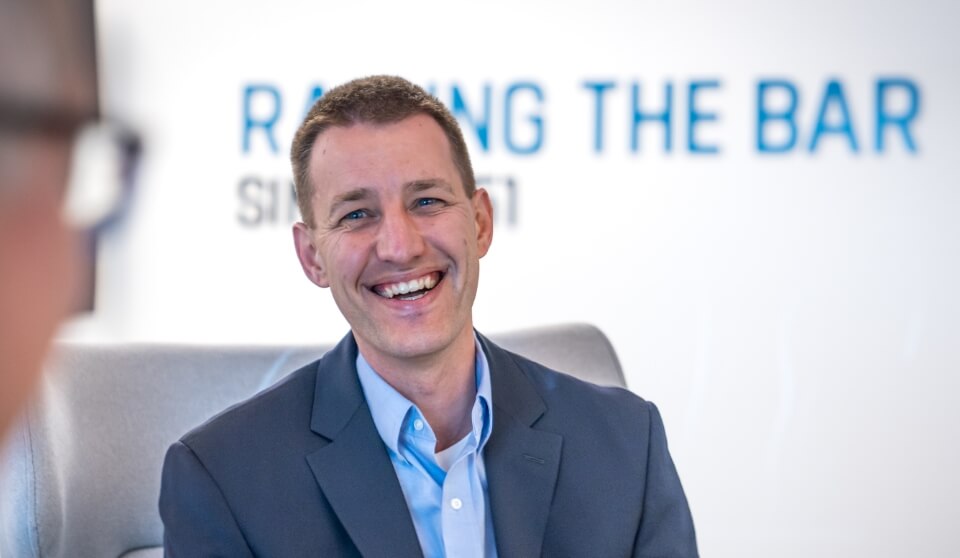 A Satisfying Contribution to Aviation
FlightSafety has earned its reputation as the unparalleled industry leader in training, thanks to the exceptional caliber of our instructors. You will have the unique opportunity to serve as a guide and mentor to aspiring pilots, imparting your expertise as they navigate the complexities of learning to fly a new aircraft.
Seeing the transformative "a-ha moments" when pilots achieve demanding milestones is both a rewarding responsibility and a great honor.
Expand Your Horizons Daily
Here, you never get stuck in a rut doing the same thing every day. You'll deliver different courses in both ground and simulator environments to clients from all over the world. We train all types of aircraft, allowing you to keep developing your own skills while growing those of others.
Check out our many locations and courses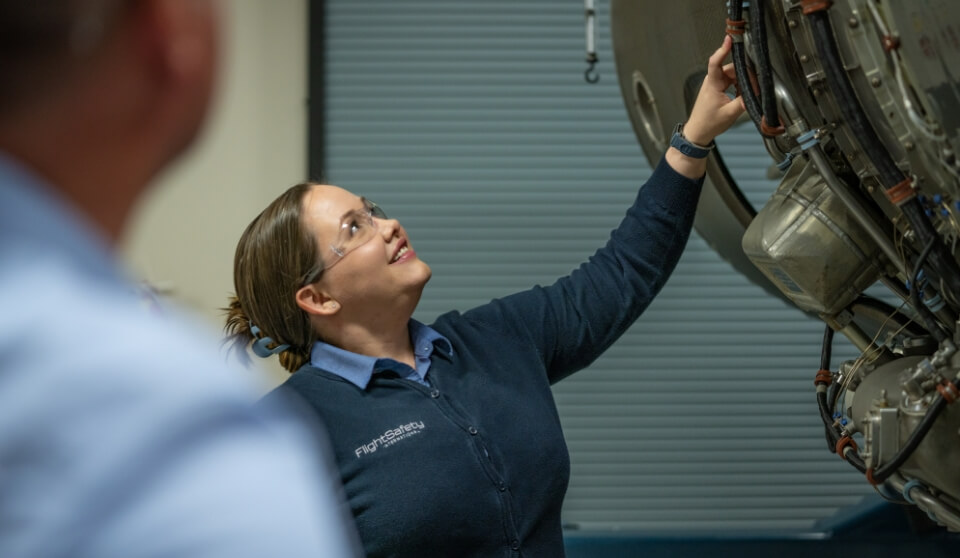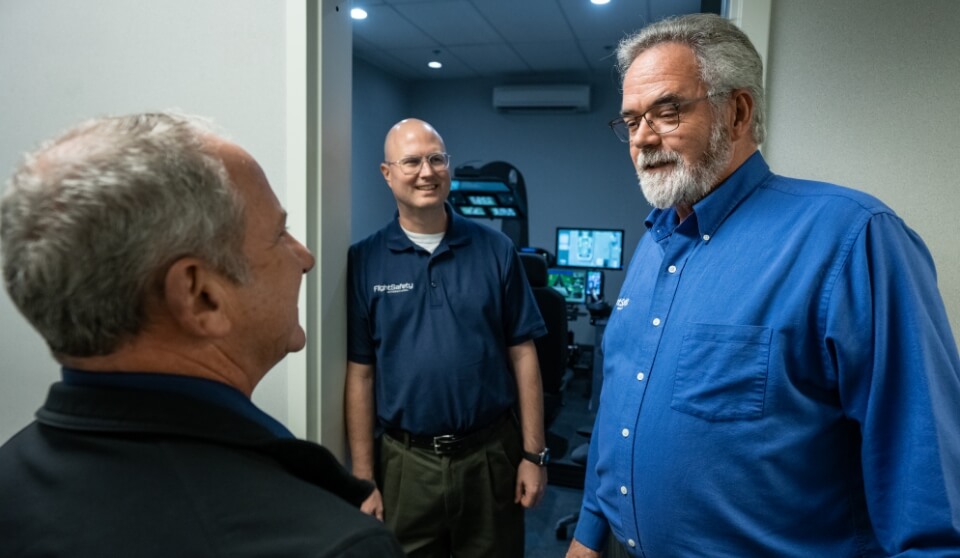 A Culture of Professionalism
There are no cultural barriers at FlightSafety. Always dedicated to keeping our edge, we collaborate and grow together in an inclusive environment based on professionalism, positivity, and pride. Our diverse people work together at all levels of the organization in a highly collaborative and respectful way.
Gain Altitude in Your Career
The career opportunities for our instructors are exceptional. We prepare you to accomplish your goals and help you rise to the next level. You will work alongside and learn from the best in the field. Flight instructors have a path to senior, lead, quality, and management and director roles. You can become qualified in one or more aircraft or obtain examiner or evaluator qualifications. The sky truly is the limit.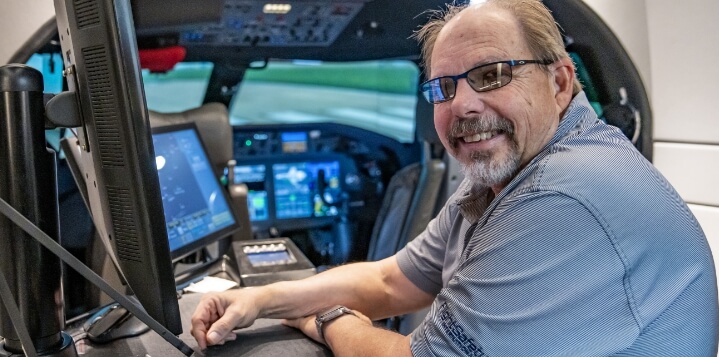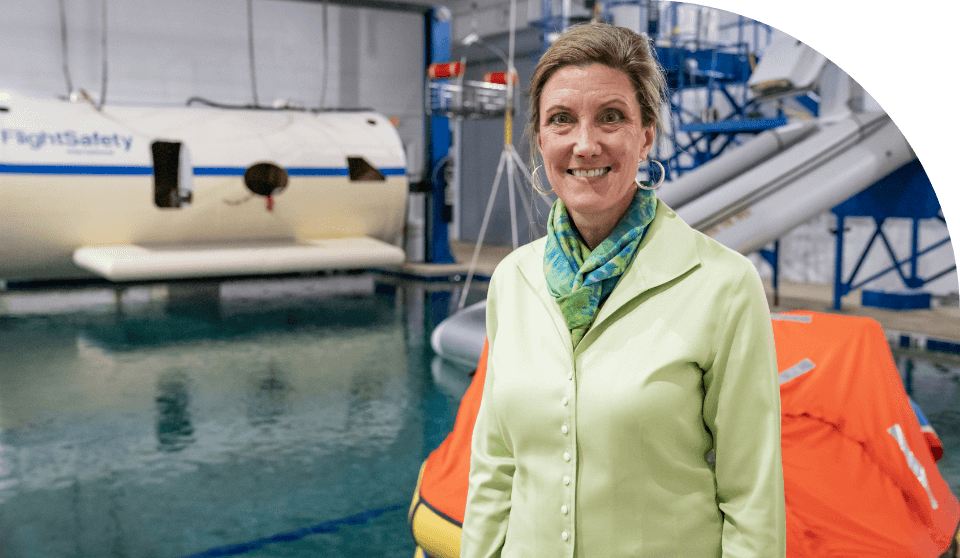 A Role that Fits your Life
FlightSafety cares about our employees as much as our business. We have a schedule stability program with defined metrics designed to ensure our instructors have a great work/life balance. For those interested in mobility, we have a global network of training locations to choose from, including international locations.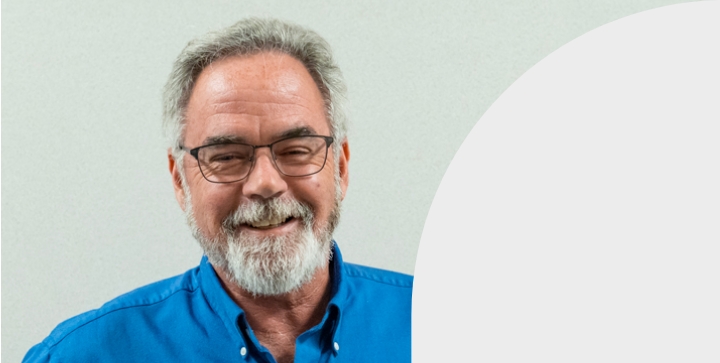 James

| Maintenance Instructor

"As a customer, I always felt welcomed at the centers. The instructors know the aircraft, how to talk to you, and are flexible. Now, as an instructor I keep that in mind as I deliver needed information but still have fun. I enjoy staying up on the new technologies."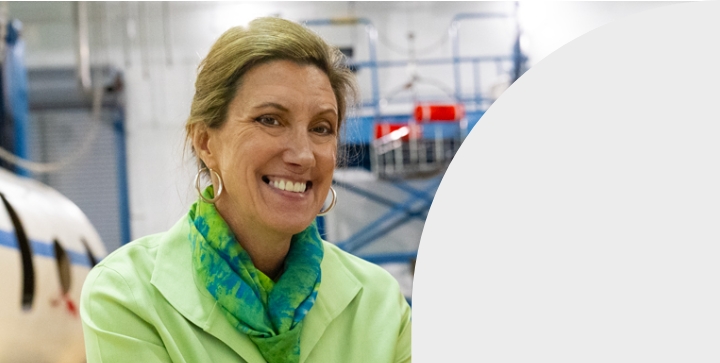 Stephanie

| Cabin Safety Instructor

"I love that I get to work with such a diverse group of people, and it still feels like family. The teaching aspect of our job keeps things fresh within an ever-changing environment. I am continuously doing research to stay on top of our industry and maintain a pulse on the current climate so that I can give the best instruction possible."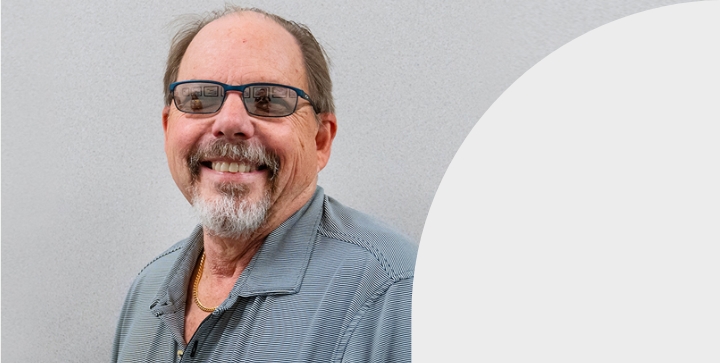 Benjamin

| Senior Flight Instructor

"I absolutely love being able to make a positive change in the aviation community. When I first joined FlightSafety, I knew I would learn a lot, but I was pleasantly surprised by the abundance of personal development opportunities that have come my way. FlightSafety truly empowers its employees to excel and unleash their true potential."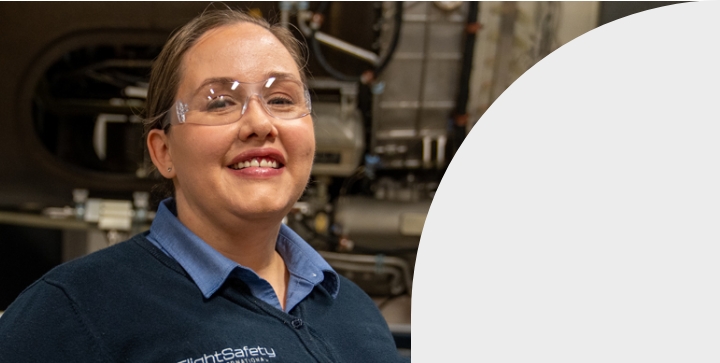 Gail

| Maintenance Instructor

"FlightSafety has given me the opportunity to share my knowledge and experience with others. I enjoy helping our clients get the most out of their training. Nothing is more satisfying than seeing a spark when it clicks for them! I never thought of teaching in the past, but now a whole new path has been opened for me in an industry I love, with a team that is like family."
Chris

| Lead Maintenance Instructor

"The work we do promotes a culture of superior airmanship because we ensure our customers and clients receive unrivaled aviation training skills in unmatched training environments. We help keep passengers and pilots safe and secure every day."
Tony

| Senior Flight Instructor

"I've had an opportunity to work with some of the industry's best aviation professionals. That experience has helped me develop and grow, preparing me to meet the challenges of my career. I get the opportunity every day to work side by side with pilots and instructors who share a common goal to be the safest, best-prepared pilots in the skies."